The developer's team has been planning to release one of the most-awaited upgrades for Qtum this year. The Qtum is expected to support offline staking after this upgrade. The team of Qtum developers are expected to launch this upgrade on the test net version to detect the reliability and overall performance of the feature. Before it is finally released on the mainnet, the team wants to ensure that the offline staking does not cause any inconvenience and technical issues. They are going to test this latest functionality on the Qtum core 0.19.1.
Blockchain networks are upgraded continuously with some advanced and premium features. These upgrades are primarily released on the test networks, explicitly designed to test and explore the technology. Once the developers are particular about the enhancements, they release it on the main net, i.e., the main production network.
Now that the team has completed the feature testing on the testnet, they are all set to schedule the release of this upgrade on the mainnet. According to the sources, the test upgrade was released on June 29th. It went live at block 625,000.
Mainnet Hard Fork Scheduled in August
As mentioned above, the testnet is the last phase for the Qtum's final release, which is scheduled in August. Once they check the features and reliability of this recent upgrade, they will release the last changes in the mainnet. The developers mentioned that they were planning to launch the final hard fork, which will go live on the mainnet on August 28th, 2020. It is scheduled to happen at block 680,000.
Experts suggest that this upgrade will encourage more and more people to participate in staking.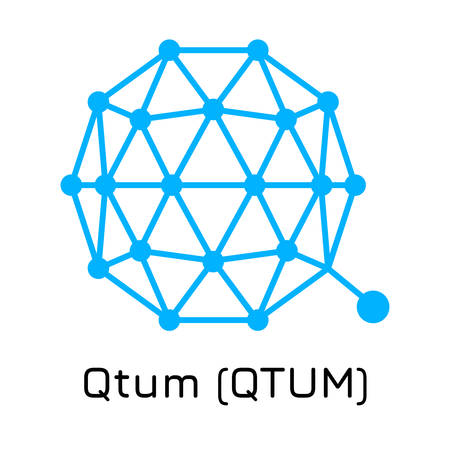 Why Consider Offline Staking?
If everything goes as planned, this new upgrade in Qtum will draw the attention of a large number of investors across the world. It is going to be the first platform to support offline staking. This will be one of the most critical, major upgrades in the history of cryptocurrency.
Until now, Qtum only allowed people to stake through the online nodes. Many investors could not participate in online staking due to some security concerns and other issues. The purpose behind launching the offline staking was to cater to the Qtum holders' demand. It was designed for those who were not comfortable running full nodes. Investors had been requesting for an offline staking upgrade. Those who were unable to run the full node could not take part in staking.
Another primary concern, as mentioned before, was security. Staking for the web that is used for browsing and emails is not a safe idea as it can result in malware risk.
According to the experts, the offline staking in Qtum can allow investors and traders to get to know the concepts like address delegation and super stakers. Moreover, it makes it super simple for the stakeholders to participate in staking.